Skip to Content
Hygiene/Periodontal Health
Dental Hygiene and Periodontal Health in Longmont, CO
We want to provide Longmont, CO and the surrounding neighborhoods with the best level of oral hygiene we can. Longmont Peak Dentistry assures that when you visit our office, you're receiving excellent service to keep you and your smile healthy for longer. We want to help you establish a dental hygiene regimen that you'll be proud to display. It starts with an initial visit to our office. Call us today to schedule your first appointment and get on track to a cleaner, brighter, and healthier smile.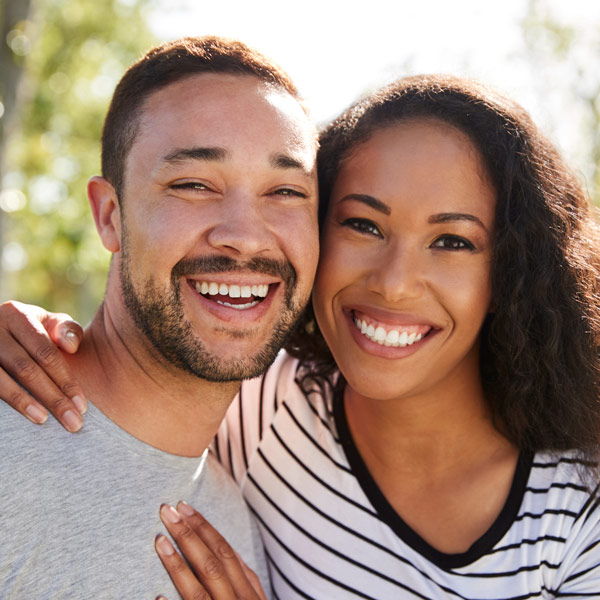 Our Dental Health Services
To get started, we urge all our new patients to go through a regular checkup, exam, and cleaning. From there, we can further assess your oral health and establish a rapport with each other. Our staff will conduct diagnostics and X-Rays to get a better look at your teeth and see if you require further work. We want to get ahead of issues before they arise, which is why we apply special techniques with brand-new technology. It's important to stay on top of your periodontal health so you don't have to schedule more in-depth procedures in the future.
Root Planing
One of the most effective methods we conduct to prevent further damage is root planing. This technique involves a deep clean that removes built-up plaque from your teeth. When tartar stays on your teeth too long, further complications can develop. We remove this buildup with specialized instruments and trusted techniques. Afterwards, you'll have a clean and healthy smile you'll want to show off!
Oral Cancer Screenings
Modern advances in dental health technology have made it increasingly easier for us to identify oral cancer earlier. We can pinpoint the start of potential issues before they become worse and treat them accordingly. Our staff conducts oral cancer screenings via ultraviolet light that detects possible outbreaks. The next time you're in our office, ask us about oral cancer risks and screenings. If you're worried about oral cancer, call us and schedule a screening.
We'll Provide You with That Winning Smile!