Skip to Content
Our Technology at Longmont Peak Dentistry
Years of experience serving Longmont, CO is a great start for excellent service, but we utilize a good amount of technology as well. The world of dentistry is always evolving with new technology to help dentists, oral surgeons, and more bring patients safer, more effective, and more comfortable treatments. Here are some of the excellent pieces of dental technology we use in our Longmont, CO office. No matter what type of procedure you require, give us a call to book an appointment.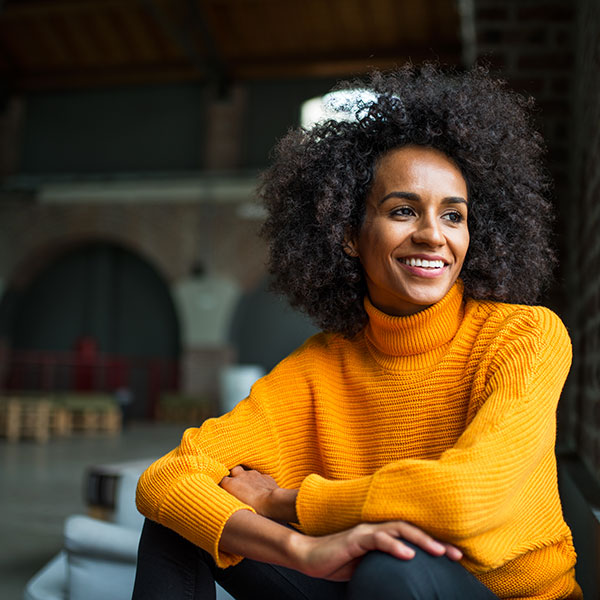 Digital X-Ray
We have switched from analog to digital X-ray machines due to their accuracy and reliability. These new machines allow us to take images of your teeth and place them into an imaging program. From there, we use an arsenal of tools to take a closer look at your teeth and surrounding areas with pinpoint accuracy. In addition to the added benefits of a better and closer image, digital X-rays expose patients with up to 80% less radiation than standard X-ray machines.
Diagnodent
The Diagnodent is a fluorescent laser that we use to find cavities beneath the surface of your teeth. This machine helps us view cavities that regular X-ray machines cannot detect. In addition to looking for cavities, this technology gives us a better look at discovering dental decay before the problem becomes worse, requiring additional procedures.
Rotary Endodontics
Commonly known as root canal, this procedure repairs damaged and infected root tissue. We use this machine to make the process faster, more simplified to get our patients in and out with minimal discomfort.
Intraoral Camera
This new diagnostics tool can view your mouth and teeth from different angles that were previously unobtainable. It allows us to use a monitor to view the entire mouth to see potential issues that could be problematic. The added bonus is that you can view the images with us live to get an in-depth look at your own oral health. Finally, images taken from this machine are beneficial to gaining procedure acceptance from your dental insurance company.
We'll Provide You with That Winning Smile!