Skip to Content
General Dentistry in Longmont
Compassionate Care for All Your Dental Needs
Smiles are contagious, so it is critical that you take care of yours.  Dr. J. Craig Pinkner and his highly-skilled team recognize the power of a beautiful, healthy smile. We offer high-quality general dentistry services at our state-of-the-art office that meets and surpasses OSHA (Occupational Safety & Health Administration) and CDC (Center for Disease Control) standards.
Expect the absolute best dental services and experience whenever you visit our convenient and highly-rated Longmont dental office!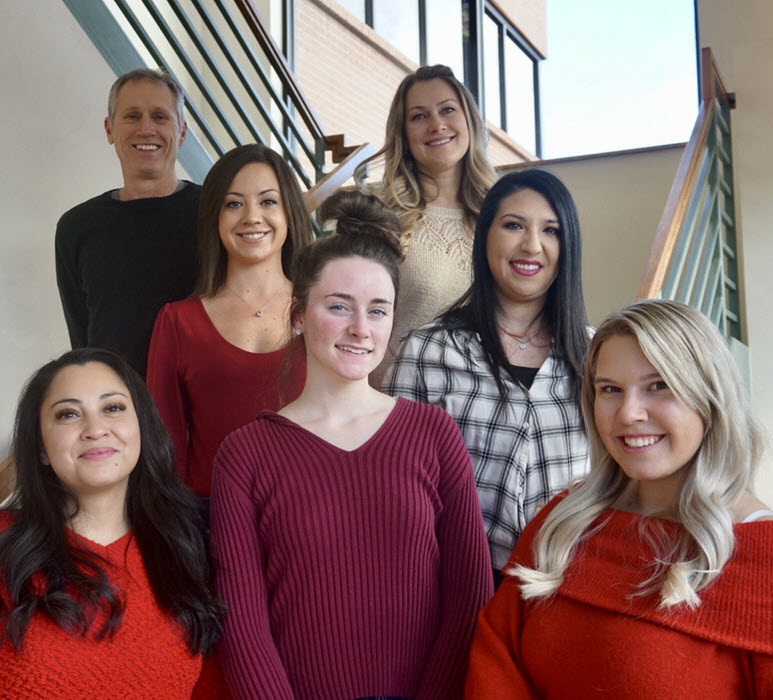 Why Patients Choose Us
From routine exams to advanced procedures, we ensure our patients get the safe and professional care they need.  Here are a few reasons patients love coming to our dental practice:
Convenient appointments
High-quality dental treatments
Experienced,  professional team
State-of-the-art office
We meet and surpass OSHA and CDC standards
Blankets, neck pillows, Netflix and beverages are offered to all patients during their appointment
Gorgeous view from our second-story window
Exceptional reputation
Compassionate care
Devoted to comprehensive and preventative patient care
Top of the line dental home care products
And nothing compares to the care, warmth and compassion we have for each one of our patients!
Our General Dentistry Services Include
Dental Examinations
CT / Cone Beam Digital X-Rays
Teeth Cleanings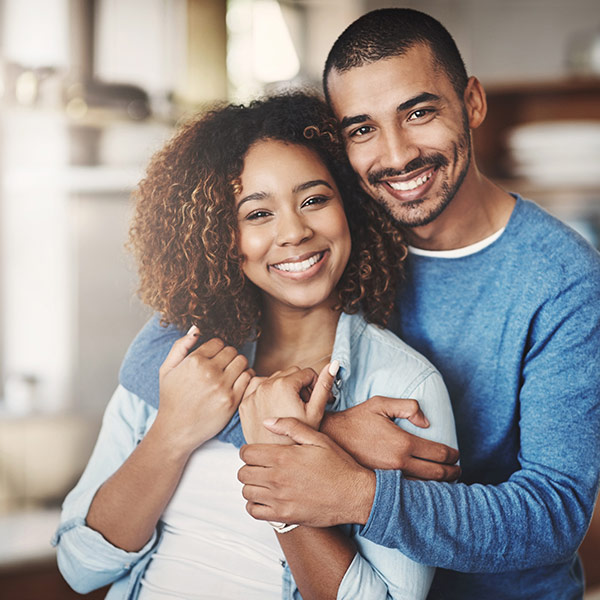 We Welcome New Patients
We always welcome new patients and offer convenient appointments Monday-Thursday. 
We make it easy for you to afford your dental care. We assist with submitting insurance forms, accept multiple forms of payment, and, for patients who require major work, we offer a convenient payment plan.
We treat our patients like family and always strive to make every appointment an exceptional experience.
Keeping your teeth clean is a crucial step for maintaining your overall health, let our team help keep your smile beautiful and healthy!
Call 303-776-0117 today to schedule your new patient appointment.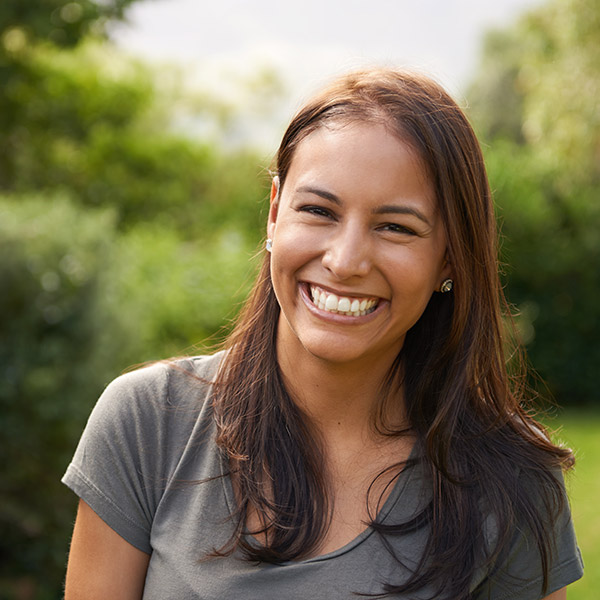 Exams & Cleanings
Regular dental exams and teeth cleanings promote good oral hygiene and healthy mouths. Each visit at our Longmont dental office begins with a comprehensive exam to determine the overall health of your teeth and gums. Following your exam, we clean your teeth to remove plaque, minimize the risk of tooth decay, and freshen your breath.
For most patients, we recommend exams and teeth cleanings every six months (and these are typically covered by your dental insurance plan). Depending upon the condition of your teeth and gums, teeth cleanings may be recommended more frequently.
Getting regular exams and cleanings allow for early detection and simple (more affordable) dental treatments when problems do arise. Delayed detection typically translates to increased time in the dental chair, more complex treatments, and increased costs.
What You Can Expect at Longmont Peak Dentistry
We combine quality patient care with up-to-date technology in a comfortable and relaxed setting to provide you with the exceptional, pain-free dental care you can rely on. Our dentist and team check-in with you throughout your appointment to make sure you are feeling good and have everything you need to make your experience at our office is satisfactory.
Patient Testimonials
My 'routine' appointment for cleaning and X-rays was anything but routine. Every staff person had a wonderful personality, was skilled in their particular area of expertise, kind, considerate and capable. It was a lovely experience and my teeth look great! Thank you all.
The only dental practice for my family, everyone is so professional, friendly and really take care of your dental needs. Got me in years ago for a dental emergency and we haven't gone anywhere else since.
Wow, probably the best word I have for this office. I came in for almost 5 years without a dentist visit. everyone was exceptional. The x-rays were quick, the cleaning was comfortable, the cavity work was beyond exceptional. The wait was always next to non-existent (less than 3 minutes or immediately in the chair). I Highly recommend Longmont Peak Dentistry!
Great! I'm very happy with how they treated me. Since my stroke I have grown accustomed to people treating me like a non-person. That's definitely not the case at Longmont Peak Dentistry. The staff were very helpful and efficient. Very nice office (I think the plants and candles are nice touch). 5/5 only because I couldn't put 6/5.
It took me 2 weeks reading reviews and finding the perfect dentist and by far Dr. Pinker is the best. His staff is awesome and Dr Pinker is great. Very highly recommended.
Request an Appointment
Phone
303-776-0117
Hours of Operation
Monday: 8:00 AM – 5:00 PM
Tuesday: 7:00 AM – 3:00 PM
Wednesday: 8:00 AM – 5:00 PM
Thursday: 8:00 AM – 5:00 PM
Friday: Closed
We'll Provide You with That Winning Smile!