Skip to Content
Bonding & White Filling Dentistry in Longmont, CO
We want you to get the most out of your smile. As we age or practice bad oral habits, our teeth tend to diminish and show signs of wear. Fortunately, there are plenty of easy and affordable solutions to restore your pearly whites. Bonding and fillings are just some of the many options we offer at Longmont Peak Dentistry. If you have cracks, gaps, cavities, or discolored teeth, call our Longmont, CO office and schedule an appointment. Our expert dentists will inspect your teeth and determine the right course of action to bring back your smile and your confidence.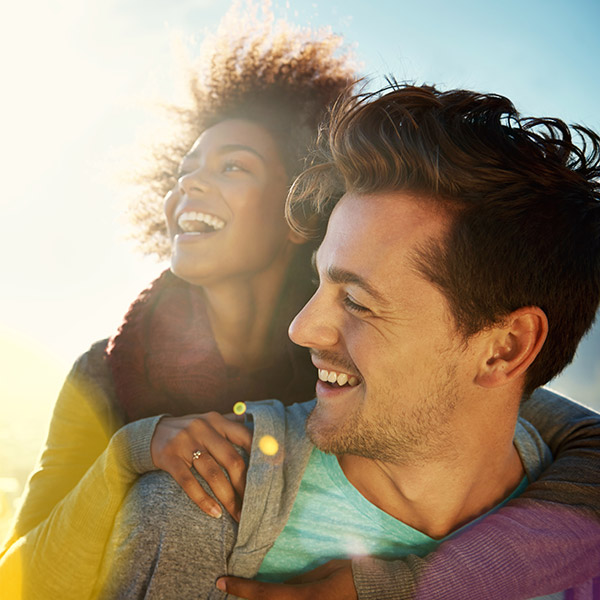 How Does Bonding Work?
We use bonding as a method to improve the aesthetics of your teeth. Perhaps you have a crack in your tooth that requires a small fix. We also use bonding to fill in the spaces left over after removing a cavity from a tooth. Finally, our dentists utilize bonding to cover up stains and discolored teeth. This simple and painless procedure may be preferred to replacing the tooth entirely. If you have silver amalgam fillings from previous cavities, we can bond new white fillings to cover up those unsightly bonds. We apply a composite resin onto the affected tooth or teeth that we then mold and sculpt. After that, we apply an ultraviolet light to seal and harden the resin. Finally, we'll polish the filling to perfectly match the rest of your tooth. After we're finished, you won't be able to tell we did any work!
Modern Technology and Techniques
White fillings have come a long way in the last decade. They now last over ten years to better suit your teeth. They're safe, affordable, and attractive. Most people won't even be able to tell if you have fillings. The expert staff at Longmont Peak Dentistry may recommend white fillings if we find a cavity or cracks in your teeth during regular checkups. Contact us today to schedule your appointment.
We'll Provide You with That Winning Smile!