Skip to Content
Shine Bright in Longmont, CO with Teeth Whitening
Everyone knows how difficult it can be to keep your teeth white. Between coffee, tea, red wine, and sometimes bad habits, it can be easy for them to discolor. While many people have tried home whitening kits and applications, you can't get the same results you would with a professional dentist. There are two methods of teeth whitening we conduct at our Longmont, CO dentistry office. The first and most popular option involves trays. The other technique uses special technology called Zoom whitening. For a brighter and sparkling smile, call Longmont Peak Dentistry. After an initial consultation, we'll get you on your way to a smile you can be confident showing off.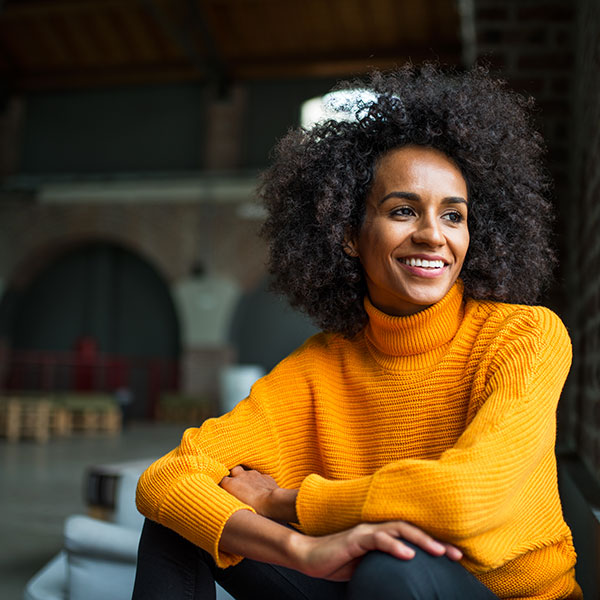 Whitening Trays
Whitening trays require two steps to accomplish. The first part involves taking an impression of your teeth. After that, we'll create your custom-made trays that will launch your smile to new heights. You will receive trays that you can use multiple times for applications. You take whitening gel and apply them to the trays that you then affix to your teeth. After a few days of using these trays for a short period daily, you will notice a whiter smile four to eight shades brighter! These are painless and an effective way to get a sparkling smile. Enjoy your newly-found confidence.
Zoom Whitening
Zoom whitening is a new technology to brighten your smile during an in-office procedure. After a cleaning, we'll apply a retractor to protect your lips. We also cover your gums and tongue to isolate each tooth for whitening. During the whitening phase. We apply whitening gel on your teeth. Finally, we use ultraviolet light to set the whitening gel. After about 15 minutes of relaxing as the machine works, we will remove the gel. We repeat this process three times to achieve your desired results. For more information, schedule a consultation with the experts at Longmont Peak Dentistry. We look forward to giving you a bright and shiny smile you want to share with the world.
We'll Provide You with That Winning Smile!