Skip to Content
Restore Your Smile with Lumineers and Veneers
If you are embarrassed by the general shape of your smile, we have the solution you. Lumineers and veneers are the perfect way to repair your smile and restore function caused by cracks, spaces, stains, misalignments, chips, or other undesirables. They are tooth-shaped ceramic shells or caps that cover your existing teeth. We custom-make these semi-transparent installations specifically to correct your teeth.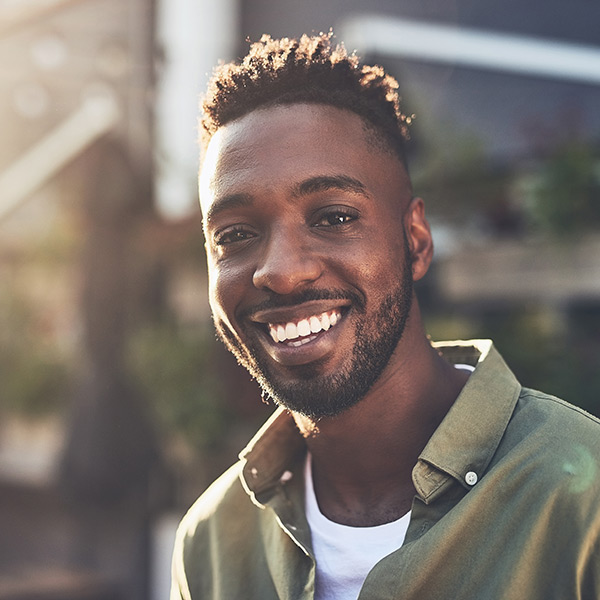 Custom-Made Veneers
Veneers typically take about two to three visits to complete. During the first visit, we'll talk with you about how you want to improve your smile and the specific aspects you dislike. Our expert staff will go over how veneers will affect your teeth and walk you through the entire process. After we agree on a plan, we'll start preparing your teeth for your new veneers. The first aspect of this involves taking impressions of your smile. From there, we send the impressions to our laboratory for fabrication. Because it takes about 10-14 days to process your veneers, we will fit you with a temporary set to enjoy in the meantime. When you return on your next visit, we will fit you with your own custom-made veneers and make sure you're comfortable. Veneers should feel like your natural teeth. During the last step, we bond them into place, securing your new smile and newly-found confidence!
Take Advantage of New Lumineers
Lumineers provide a solution for when you really want your smile to pop. Unlike traditional veneers, Lumineers require significantly less preparation and anesthesia to fit to your teeth. They are also thinner, providing a more comfortable outcome. Because Lumineers are noninvasive, you can enjoy a new smile without the fuss of traditional veneers. While most dental offices can apply veneers, not all dentists have trained with Lumineers. Fortunately, we have years of experience prepping and applying Lumineers for our clients. During your consultation, ask us for more information about Lumineers and how they can help correct your smile.
We'll Provide You with That Winning Smile!