Skip to Content
We're Open and proudly providing dental services for new & existing patients throughout the COVID-19 pandemic! Call NOW and click here for our updated safety measures.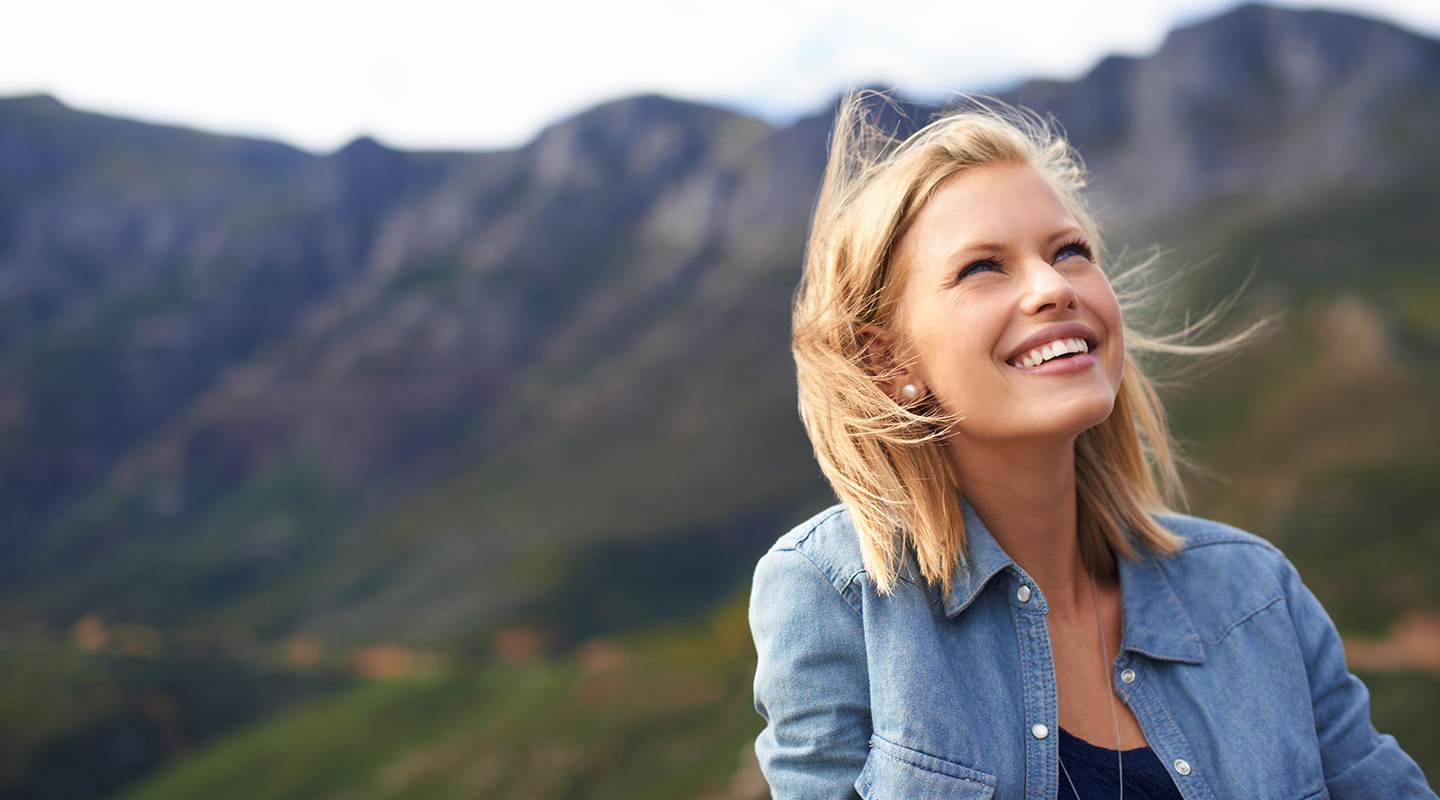 Longmont Peak Dentistry
General Dentistry |
J. Craig Pinkner, DDS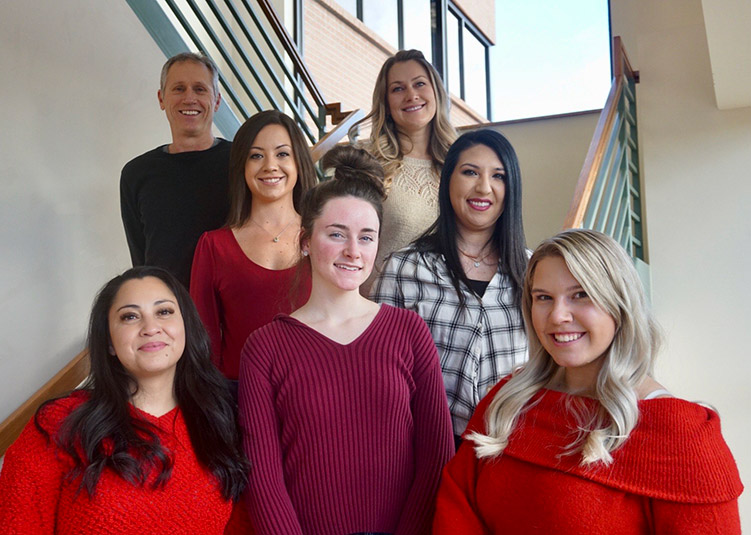 Friendly Staff. Excellent Service. Beautiful Smiles.
We would like to welcome you to our office. We take great satisfaction in helping you maintain optimal oral health. Our practice is devoted to comprehensive and preventive patient care.
Throughout our website, you will find an abundance of information about our practice, procedures we provide, and dentistry in general. Please explore and learn as much about dentistry and our services as you desire. We believe our patients should have as much information as possible in order to make important, informed decisions regarding their oral health and treatment options.
Our patients are our most important asset, and we strive to develop long-lasting, trusting relationships with all of our patients. Your referrals are welcome and appreciated. We look forward to seeing you!
Reviews
Dr. Pinkner and his staff make every visit convenient and offer high quality dental services in a relaxed environment. I have greatly enjoyed my visits and have been quite pleased with my teeth whitening results, as well as overall dental care. I would recommend their services to anyone looking for high high quality dental care.
When I was having sudden dental pain, Dr. Pinkner and his staff got me in for an appointment very quickly. Their professionalism and swift diagnosis were comforting in my time of stress.
Longmont Peak Dentistry
Want to receive email updates from us? Fill out our form and we will keep you updated on all the happenings in the office.
Address
2011 Ken Pratt Blvd, Suite 200
Longmont, CO 80501
Phone
303-776-0117
Hours of Operation
Monday: 8:00 AM – 5:00 PM
Tuesday: 7:00 AM – 3:00 PM
Wednesday: 8:00 AM – 5:00 PM
Thursday: 8:00 AM – 5:00 PM
Friday: Closed