Skip to Content
Correct Your Smile Quicker in Longmont, CO with Orthodontics
At Longmont Peak Dentistry, we specialize in providing Longmont, CO with Invisalign and Fast Braces. Both of these techniques utilize modern science and technology to correct your smile and align your teeth. Long gone are the days of heavy-duty metal brackets, headgear, and sharp wires on your teeth. If you had braces when you were younger and you're unhappy about their results now, these two styles of orthodontics might be perfect for you. While other procedures may require surgery and sometimes painful procedures, Invisalign and Fast Braces at Longmont Peak Dentistry provide you with a straight smile without the stress. Call us today to schedule your consultation and find out how we can improve your smile.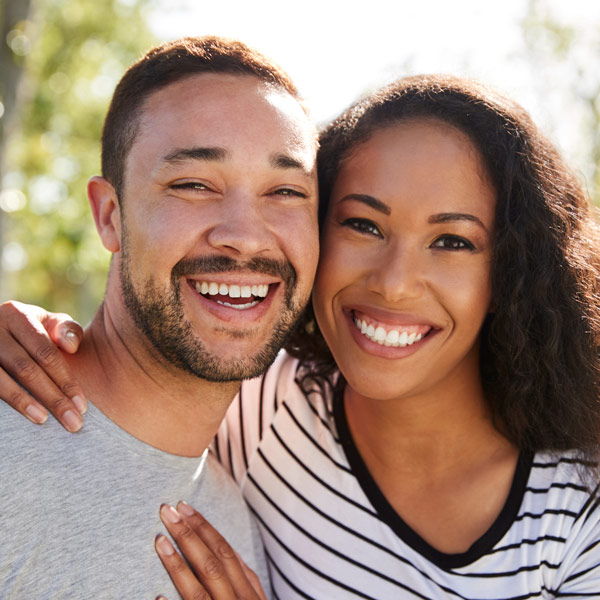 Invisalign
Invisalign is a new method for straightening teeth without affixing permanent brackets or other hardware. During your first visit, we'll take impressions of your mouth and discuss how you'd like to improve your aesthetics. After that, we send your data off to the lab where our technicians will create your custom-made trays. We will give you a new set of plastic aligners to wear every few weeks until we achieve your desired outcome. You wear your removable Invisalign aligners for about 22-23 hours a day, taking them out to eat and brush. These are a great way to align your teeth in a noninvasive and hidden way. They're comfortable, hard to detect, and easy to use!
Fast Braces
Fast Braces are a new technology that aligns your teeth without using traditional metal brackets and wires. Instead, we utilize ceramic braces that are less noticeable but still correct your aesthetics. These translucent applications blend in with your natural teeth and also avoid staining or discoloring them when we remove them. If you're interested in aligning your smile and think ceramic Fast Braces are right for you, call our Longmont office and schedule a consultation.
We'll Provide You with That Winning Smile!