Skip to Content
Restorative Implant Crowns
Restorative Implant Crowns in Longmont, CO
Restorative implant crowns are a great way to restore your smile back to perfection. They are a straightforward way to fill in missing gaps and spaces in your smile. Usually, they work together with dental bridges to stay in place. Dental implants feel, look, and behave like your real teeth. Most people who see them won't even be able to tell the difference! They are permanent solutions for missing teeth. The professional staff at Longmont Peak Dentistry has years of experience restoring implant crowns for Longmont, CO clients. If you had implant crowns installed in your mouth and are unsatisfied with the result, we can restore them with a crown. Call us for an appointment.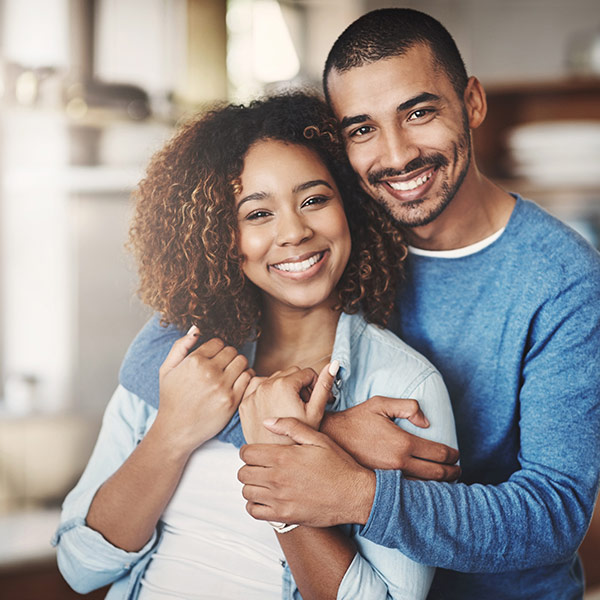 What Are Dental Implants?
Dental implants are an investment into restoring your pearly whites, and as a result, your confidence. First, dentists will affix a screw to the gums and jawbone to provide an anchor on which to fasten the implant. They usually require three to six months to heal fully. During this time, the jawbone forms around the dental implant, bonding them together. Almost everybody loves the added benefits that implant crowns bring to their smiles. However, after a few years, if they require service, we can restore them to perfection by fitting a crown on them. This is the easiest and most straightforward method for restoring your dental implants. We use state-of-the-art technology and techniques to fully restore your dental implants. Your crown will look and feel like the original implant, restoring it back to perfection. If your implants have become unstable, loose, or damaged, we will refer you to your dental surgeon for this procedure.
Protect and Repair Your Investment
After investing in dental implants to fix your smile, you should enjoy them for the rest of your life. Don't waste your time and money dealing with subpar or damaged implants. Call our office and schedule a consultation to correct your implants. We take time to make sure you're comfortable during the entire procedure. Implants, when applied correctly, can not only improve the aesthetics of your smile; they also help you chew and speak naturally, and can even help structure your jawline.
We'll Provide You with That Winning Smile!