Skip to Content
Restorative Dental Crowns in Longmont, CO
There are many reasons why you might need a dental crown. Crowns, also known as caps, often work together with dental bridges to fill in missing spaces and gaps in your smile. We apply restorative crowns directly on your existing teeth to reinforce them and enhance their function. They tend to be the best option for damaged, cracked, and broken teeth. Crowns save you money and time as they are affordable and easy to install. If you're embarrassed about missing or damaged teeth affecting your appearance, call the experts at Longmont Peak Dentistry. During your consultation, we'll go over how the procedure works and find a solution that best suits your teeth.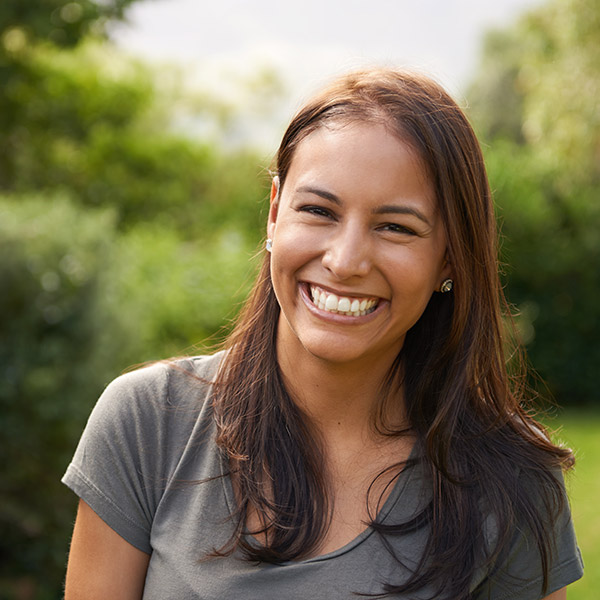 Bridges
Bridges quite literally bridge the gap between missing teeth. They work best for patients who are missing multiple teeth and struggle with their smile and jawline. The longer you wait with missing teeth, the more time other teeth have to shift around, distorting your mouth's aesthetic and function. It's important to replace missing teeth with bridges or other options as soon as possible to minimize damage and pain. With your new dental bridge, you'll be able to speak, smile, and chew properly again.
Inlays and Onlays
These dental applications are molded fittings that sit on top of and in your existing teeth. Think of them as more of an in-depth filling. We at Longmont Peak Dentistry usually use them to fix the biting surface of certain teeth after decay. Because we create them from composite resin or porcelain, they are durable and match the color of your teeth. Most people cannot tell when a person has inlays or onlays. Whether you experienced an injury or have a bit of tooth decay, we'll analyze your needs and decide if inlays or onlays are right for you. Contact our Longmont, CO office if you need assistance repairing your smile. After we're done, you'll be good as new!
We'll Provide You with That Winning Smile!